You are here
Global Research
With supplemental financial support from foundations and international organizations, HEI has worked carefully for many years to extend its work in the United States to Europe, where science is often directly relevant to the U.S., and to the developed world, to provide credible, policy relevant science and capacity building to inform air quality decisions in the developing nations of Asia and Latin America.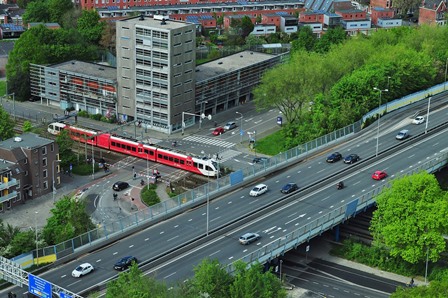 HEI has attracted significant additional support for its international work from foundations, international organizations, the European Union and industry. In Europe, for example, HEI worked in partnership with WHO on Air Quality Guidelines, and with the European Union on multi-investigator studies of air pollution and health in North America and Europe (
APHENA
). In Asia, with added support from domestic and international foundations, HEI implemented the Public Health and Air Pollution In Asia (PAPA) program (see several
research reports
and a comprehensive review
comprehensive review
of the Asian literature on air pollution and health). We have also conducted the first major multi-country, multi-investigator studies in Latin America (
ESCALA
). Additional studies in countries outside the US are funded through our competitive
research selection
process.
Ongoing Studies