You are here
Rosenblith New Investigator Award
The purpose of this award is to bring new, creative investigators into active research on the health effects of air pollution. It provides three years of funding for a small project relevant to HEI's research interests to a new investigator with outstanding promise at the Assistant Professor or equivalent level.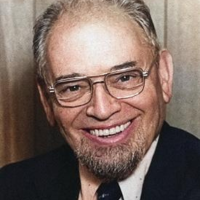 Innovative science
Career building
Institutional commitment
Mentoring
Bringing people into the field of air pollution and health
This award is named for Professor Walter A. Rosenblith (1913-2002), who served as the first Chair of HEI's Research Committee (from 1980 to 1989) and as a member of the HEI Board of Directors from 1990 to 1996. Professor Rosenblith's vision of science and standard of excellence enabled HEI to quickly develop a strong scientific program. At his urging, HEI developed a program that not only funds research that would contribute needed scientific information for regulation but also research to strengthen the fundamental science related to environmental issues. Professor Rosenblith supported activities intended to attract people engaged in more basic scientific research so that they might bring new tools and new ideas to environmental questions.   
Ongoing Studies