You are here
Accountability Research Program
HEI has provided a lead role in health outcomes research, further defining concepts and methods and initiating the next stage of new research in this challenging field.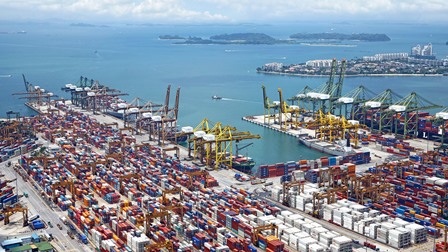 Having completed a first wave of accountability research, HEI built on the lessons learned from those studies through critical review, publications, and collaborative efforts to identify and exploit new data sources (e.g., health tracking). Overall, the next generation of accountability studies is building on but also extends beyond opportunistic studies of shorter-term interventions to address larger regulatory programs implemented over longer periods of time.
Major accomplishments include the publication of 8 reports from the first wave of health outcomes or accountability studies, including studies of measures to reduce traffic during the Atlanta Olympic Games, congestion charging and a low emission zone in London, a wood stove replacement program, legislation to reduce sulfur in fuel in Hong Kong, analysis of Title IV Phase 2 of the 1990 Clean Air Act Amendments, air quality measures during the Beijing Olympic Games, and a ban on the sale of coal in Irish cities. (See Publications, filter on the topic "accountability".)
To effectively carry out the next generation of accountability research, HEI issued RFA 11-1, which focused on long-term national air quality regulations and statistical methods development to evaluate such complex regulations, and on studies of air quality improvement in major port areas. The second wave of research to evaluate long-term actions includes four new studies: changes in children's health in response to air quality improvements in southern California, effects of the Goods Movement Action Plan in California, air quality regulations in the Southeastern US, and statistical methods to assess national air quality regulations.
The first reports from RFA 11-1 are now available:
Cory Zigler et al, Causal Inference Methods for Estimating Long-Term Health Effects of Air Quality Regulations, Research Report 187, 2016
Frank Gilliland et al, The Effects of Policy-Driven Air Quality Improvements on Children's Respiratory Health, Research Report 190, 2017
Ongoing Studies