You are here
Important transition for HEI science
2020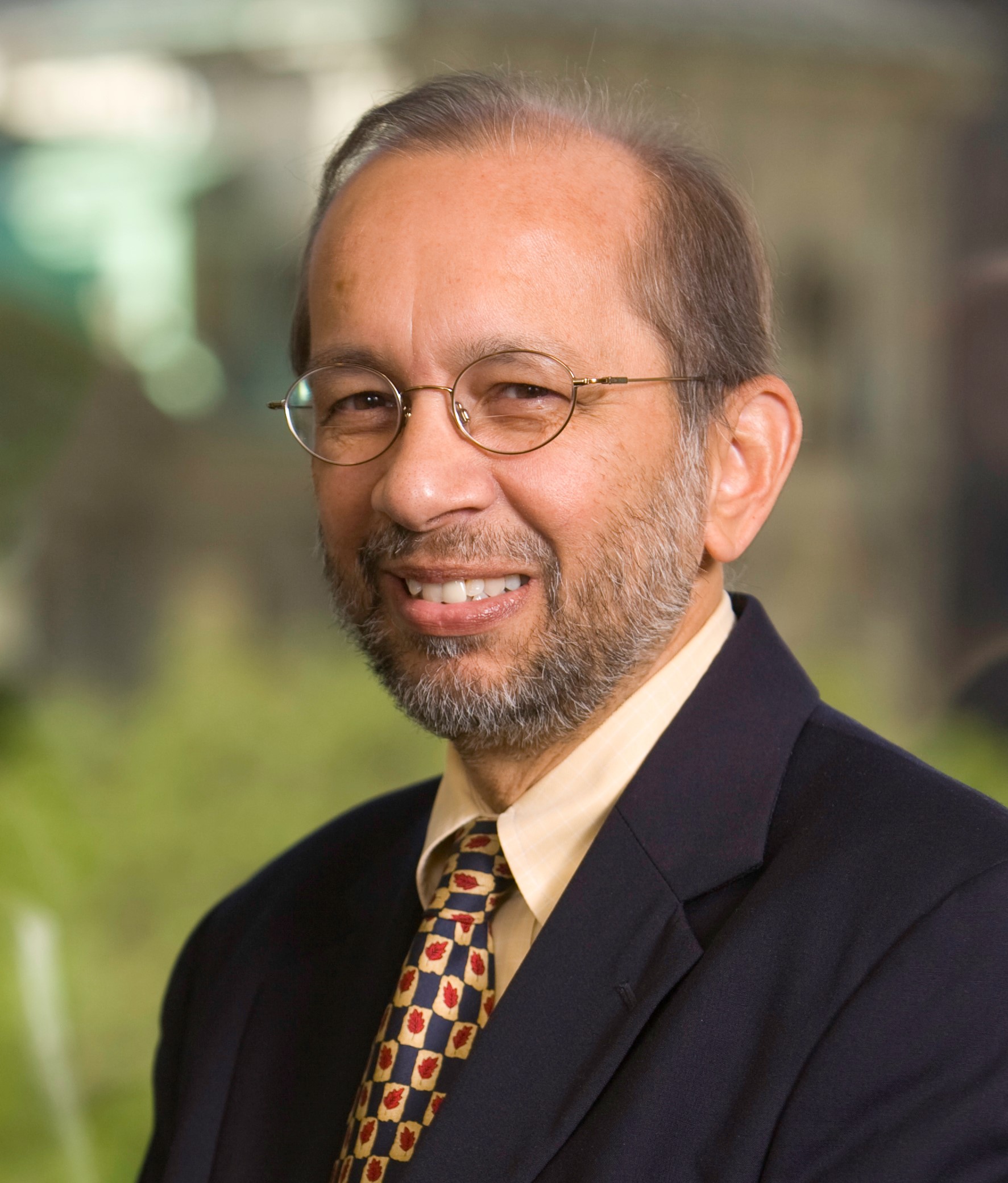 After many years of extraordinary service, HEI Director of Science Rashid Shaikh has announced his plans to retire at the end of June. Until then he has taken the position of Director of Science Emeritus and will continue to contribute to the Institute's important scientific activities. Effective April 1, Managing Scientist Annemoon van Erp has agreed to serve as Acting Director of Science while HEI conducts a search for Shaikh's successor.
Shaikh has served HEI and science in many ways since the Institute's earliest days, when he was one of its first scientists. Among other projects, he led HEI's sister organization HEI-Asbestos Research during the late 1980s and early 1990s, and returned to HEI in 2008 to serve as Director of Science. Shaikh has led the scientific staff and worked with the Research and Review Committees to produce a series of landmark studies for HEI on the effects of particulate matter components, cardiovascular effects of ozone, effects of low-level exposures, and much more. He contributed extensively to the three most recent HEI Strategic Plans, and led the work of the Special Committee on Emerging Technologies, keeping HEI abreast of rapid changes in vehicle fuels and technologies that continue to inform its research priorities. During his tenure, Shaikh has represented HEI science across the United States and around the world.
"Above and beyond these many scientific achievements, Rashid has played a central role in building and strengthening the scientific staff, navigating through major staff changes, and providing invaluable mentorship and guidance to our talented scientific staff," said HEI President Dan Greenbaum. "We will, of course, make the most of the additional assistance from Rashid in the next few months until he retires. We were disappointed to not have the opportunity at our Annual Conference to thank him more formally this spring, but we will find other ways — even in these unusual times — to say thank you for all his good work.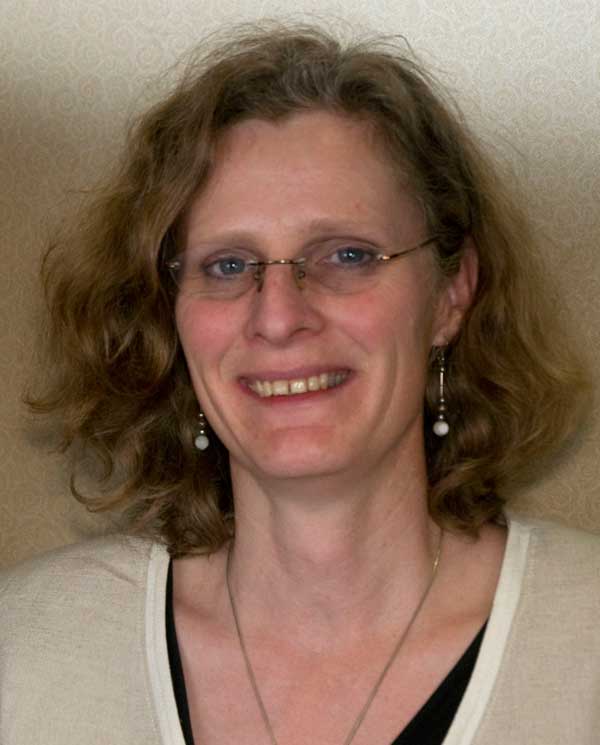 "We are very fortunate to have Annemoon step in as Acting Director," Greenbaum continued. "She has worked closely with Rashid for many years as Managing Scientist, ensuring the smooth, intelligent, and high-quality operation of our scientific enterprise. She comes to the Acting Director role with a strong scientific background and extensive experience at HEI for over two decades, playing lead roles in many projects including HEI's Accountability initiative, our Advanced Collaborative Emissions Study (ACES) of new-technology diesel, the MOSES study of ozone and cardiovascular health, and the annual Walter A. Rosenblith New Investigator Award, through which HEI each year fosters a new generation of scientists entering the field. We are pleased to have her ready to step in and keep us moving forward."
HEI has engaged the search firm Isaacson, Miller to help conduct the search for a new science director. To suggest possible candidates, contact the firm through its position page at www.imsearch.com/7406.