You are here
Research Committee welcomes expert in exposure assessment
2022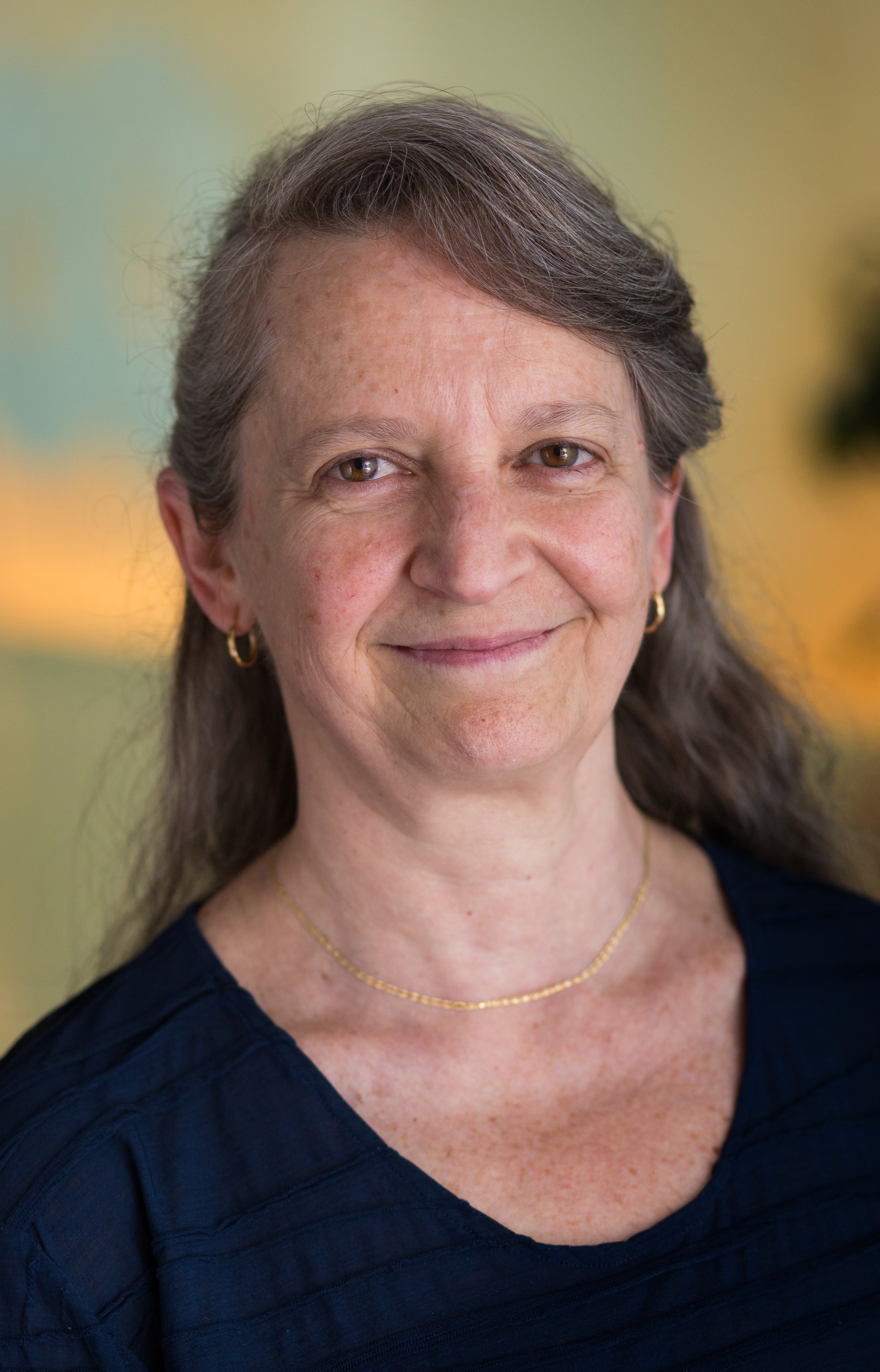 The HEI Board of Directors has appointed Ana María Rule of Johns Hopkins Bloomberg School of Public Health to the Research Committee. This important HEI Committee is responsible for defining, implementing, and overseeing HEI's research program, which provides high-quality, impartial, and relevant science on the health effects of air pollution. The committee is composed of leading independent scientists who typically serve two 4-year terms.
Rule earned her master's degree in occupational health and her Ph.D. in environmental health sciences at Johns Hopkins. She is an expert in exposure assessment of airborne environmental and occupational hazards, including in agricultural, urban and hospital environments. She has led projects to evaluate exposures to biological aerosols and electronic cigarettes, as well as other types of indoor and outdoor air pollution.
Rule's main research goal is the development and evaluation of novel sampling and analysis strategies for the assessment of exposure to air pollutants. She is currently director of the Environmental Exposure Assessment Lab, where she develops and applies methods for the assessment of exposures to adult and pediatric populations. She has experience working in multidisciplinary projects that involve collaboration with researchers from other disciplines, and she is passionate about addressing the root causes of environmental injustice.