You are here
Katy Walker retires after exemplary service to HEI
2021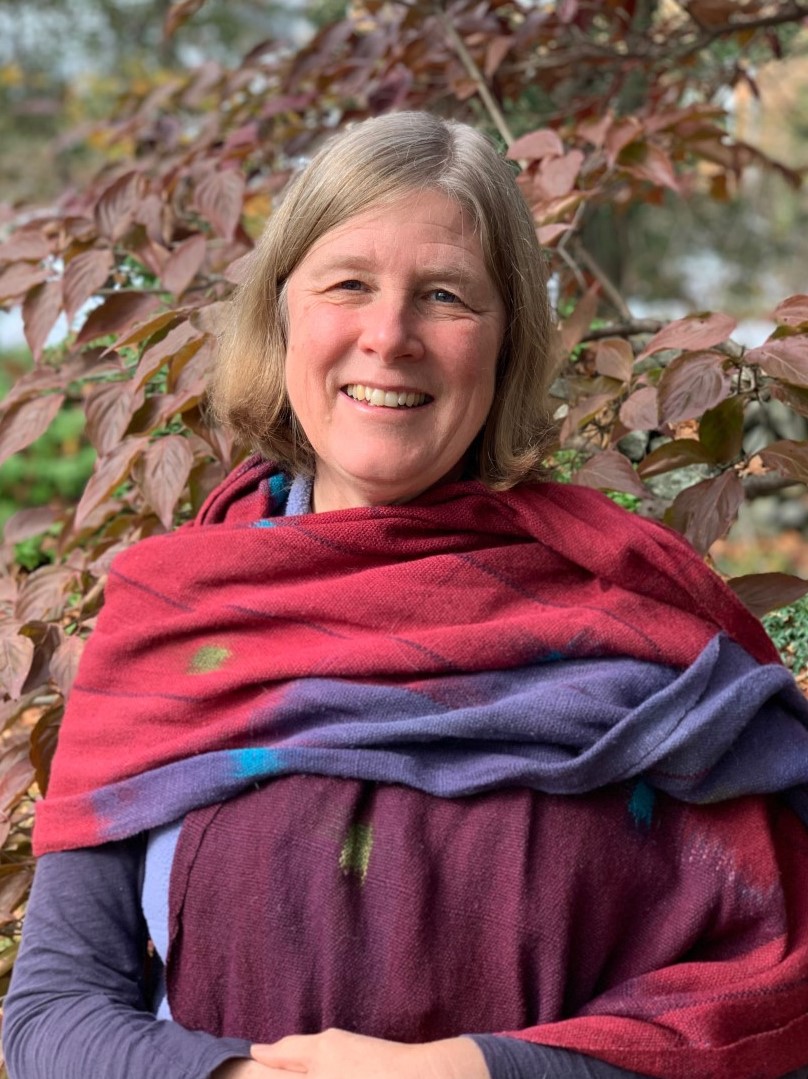 After more than a decade of outstanding work at HEI, Principal Scientist Katy Walker retired at the end of December 2020. Walker has been a member of HEI's science staff since 2009, serving in both the core program and, more recently, the Global Health program.
Walker led several landmark reviews at HEI, including a Special Report on diesel emissions and lung cancer studies and their use in quantitative risk analysis and a review of the health effects of ultrafine particles. She has led HEI's Global Health program since 2016, and under her tenure the program has grown to include the State of Global Air report and website and major studies conducted in China, Ghana, and India.
Walker has also represented HEI science in numerous national and international venues, including the U.S. Environmental Protection Agency, Institute for Health Metrics and Evaluation, European Commission, and World Health Organization.
"Katy Walker has brought the highest standards of scientific inquiry, and a deep understanding of how science can help inform public health policy decisions, to everything she has done at HEI," said HEI President Dan Greenbaum. "She leaves us with a legacy of excellent contributions whose impact will endure for many years to come."
Reflecting on her tenure at the Institute, Walker said, "I was drawn to HEI because of its commitment to taking on hard questions, to truly independent critical review of important studies, to making all data openly available, and to explaining methods and results clearly for scientists and non-scientists alike. It's a role that's more important than ever."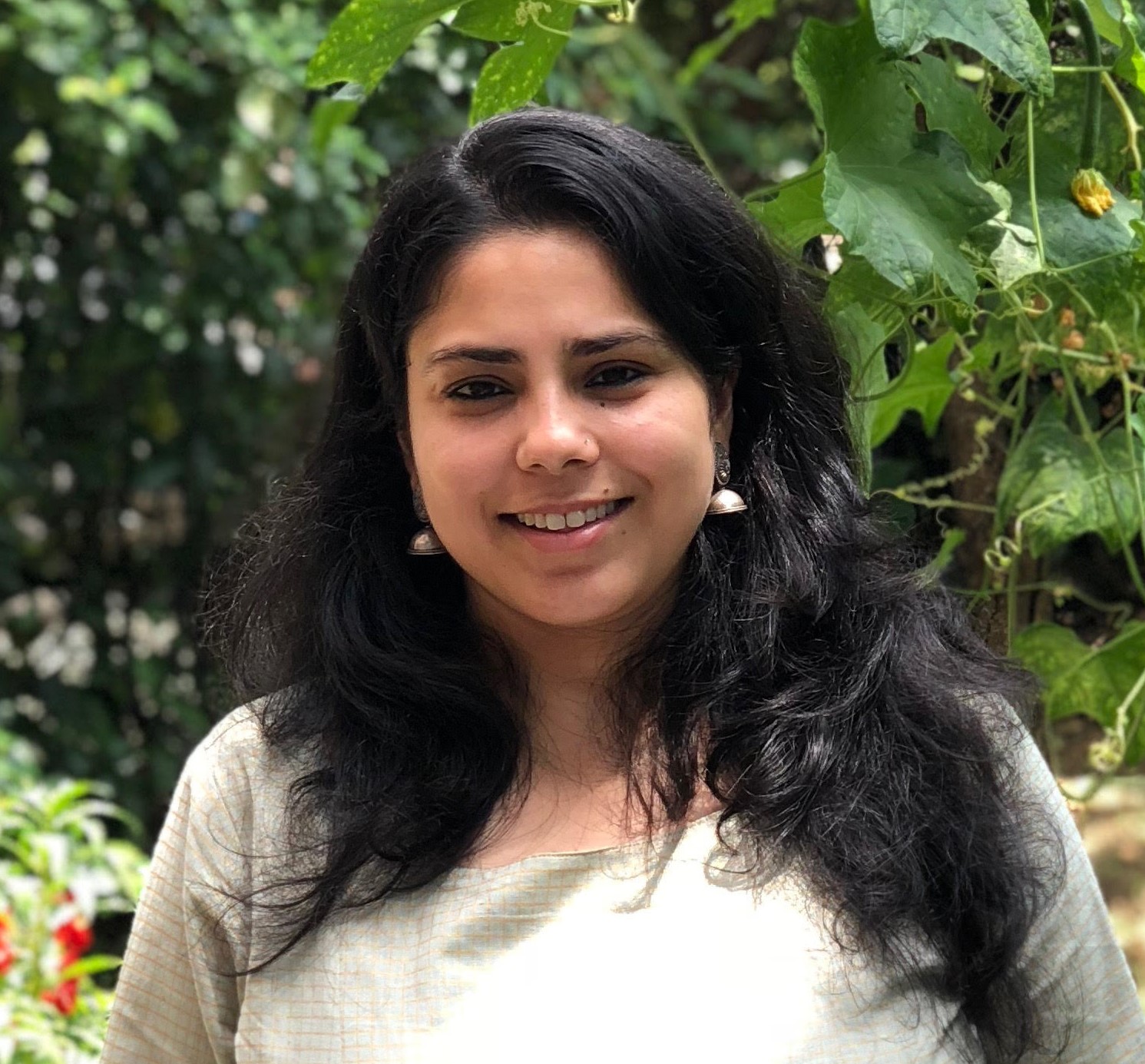 Walker's contributions to HEI's mission and scientific program will be greatly missed. HEI wishes her all the best.
HEI Scientist Pallavi Pant is taking the helm of the Global Health program starting in January 2021. Pant has been a member of HEI's science staff for the past two years and brings more than a decade of experience dealing with air pollution exposure and health issues in South Asia, the United Kingdom, and the United States. She has a PhD in environmental health from the University of Birmingham, United Kingdom, and an MSc in Environmental Studies from TERI School of Advanced Studies, India.