You are here
HEI helps inform EU air quality policies
2020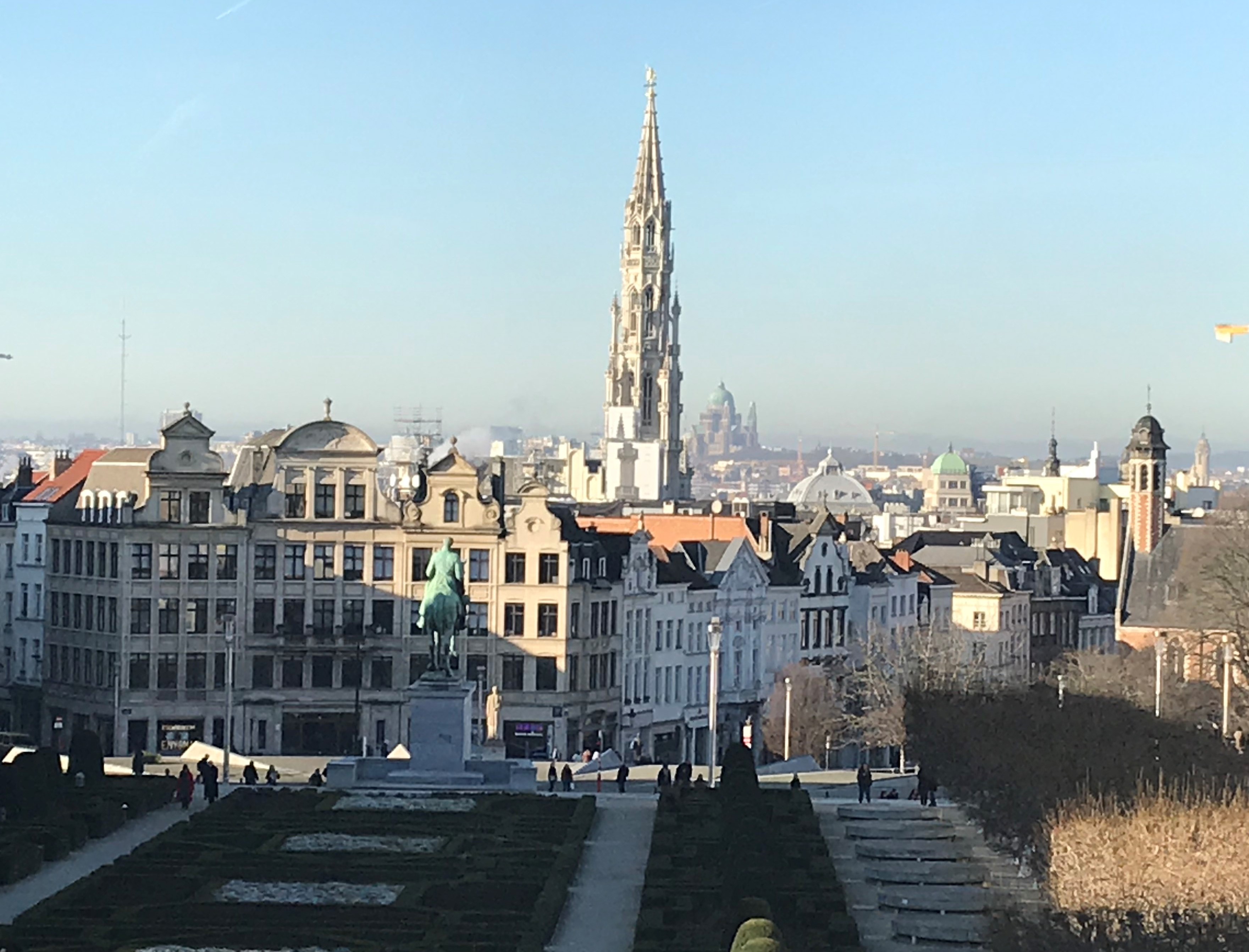 In mid-January, HEI participated in a joint meeting in Brussels, Belgium to inform air quality decisions in the European Union. The two-day event was co-organized by HEI, the World Health Organization, the International Society for Environmental Epidemiology, and the European Respiratory Society to present recent science on air quality and health and discuss potential implications for policy. Afterward, participants presented a briefing on the latest evidence to members of the European Parliament.
For meeting agenda and slide presentations, click here.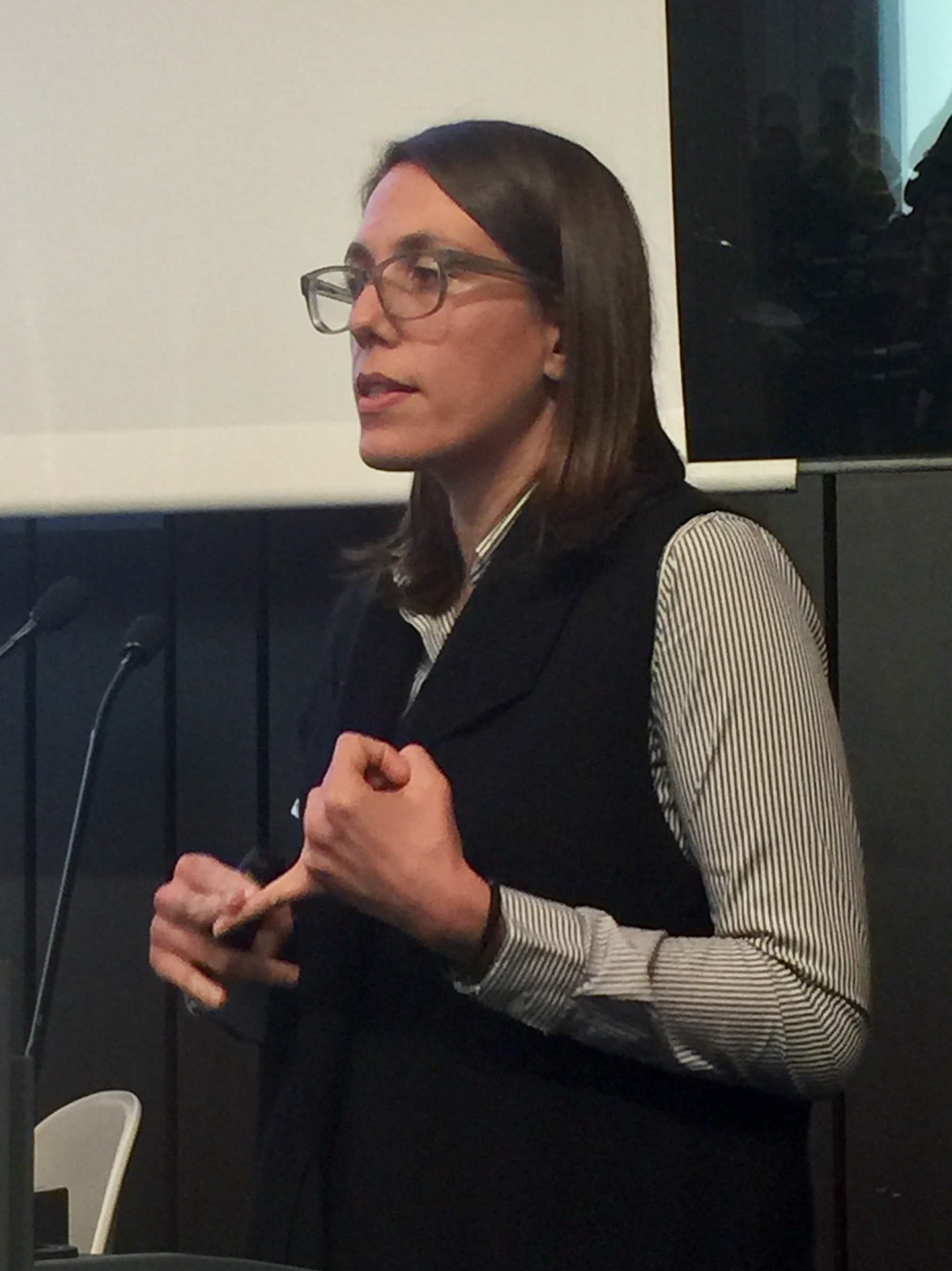 Top left: workshop organizers Hanna Boogaard, Barbara Hoffmann, and Sophie Gumy. Top right: presenter Marianthi-Anna Kioumourtzoglou. Bottom left: panelists Bojan Lalić, Christer Ågren, Nathalie Roebbel, Thomas Henrichs, and Francesco Forastiere. Bottom right (foreground): workshop attendees Michal Krzyzanowski, Bert Brunekreef, Frank Kelly, Mike Brauer, Mark Nieuwenhuijsen, and Alison Gowers.