You are here
Thomas J. Champoux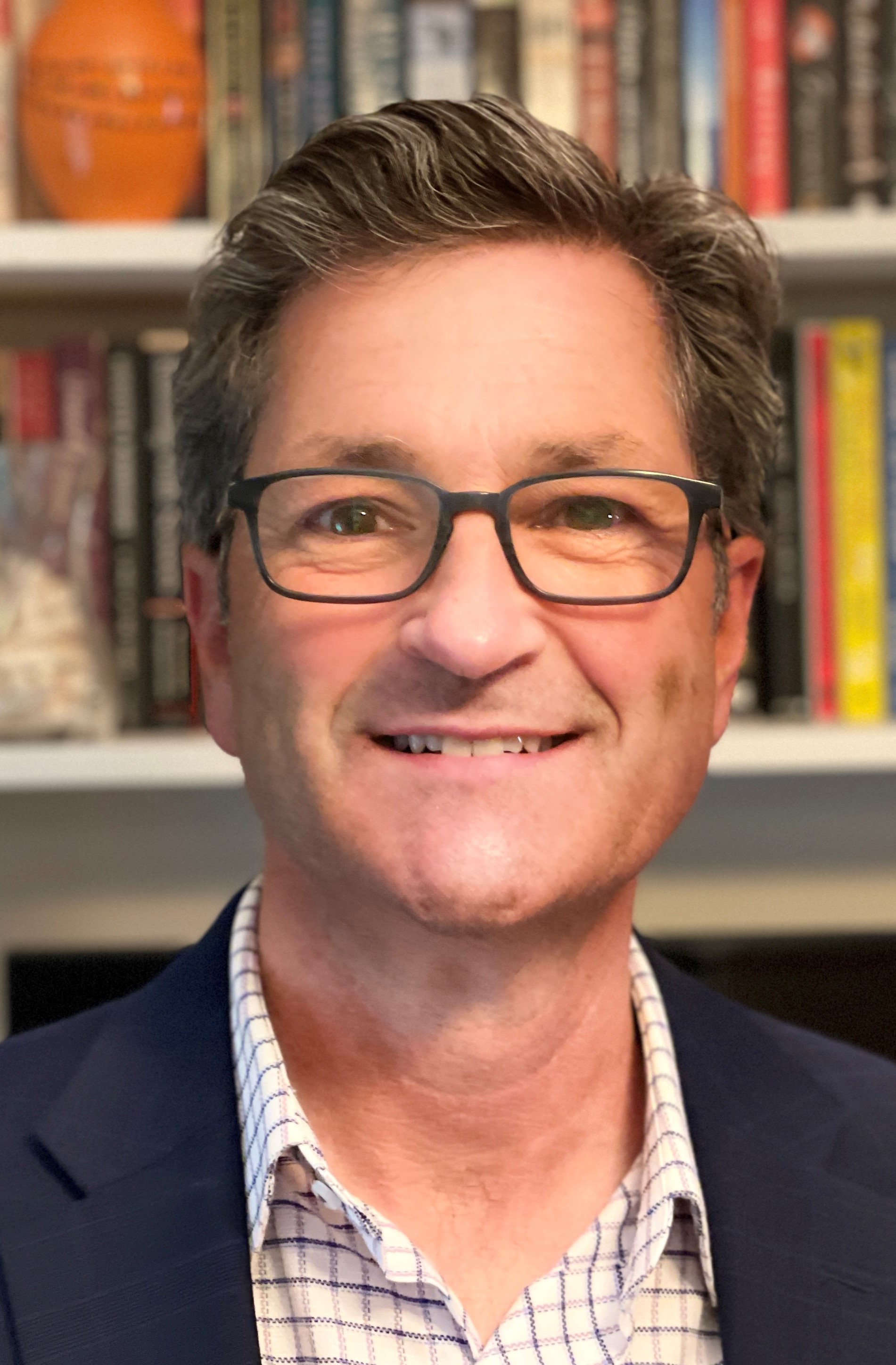 Director of Science Communications
Tom Champoux joined HEI in July 2021. He oversees and collaborates with staff maintaining HEI's websites, social media, email, and press and media outreach, while also managing promotion of events such as webinars and HEI's Annual Conference. In addition, he supervises the publication of scientific reports and other traditional editorial projects.
Previously Champoux led communications efforts for several Boston area nonprofits. Most recently he was director of communications for the American Meteorological Society (AMS), where he worked with his staff and consultants to elevate the organization's national profile as experts in weather, water, and climate science. This included promoting their monthly academic journals as well as annual reports on extreme weather events and global climate assessments. 
At AMS, and in a previous post at the New England Historic Genealogical Society, Champoux developed comprehensive communications strategies. He also was responsible for attracting local and national media coverage, and has led projects to redesign websites and track how effectively the organizations reached their audiences.