Energy Research Program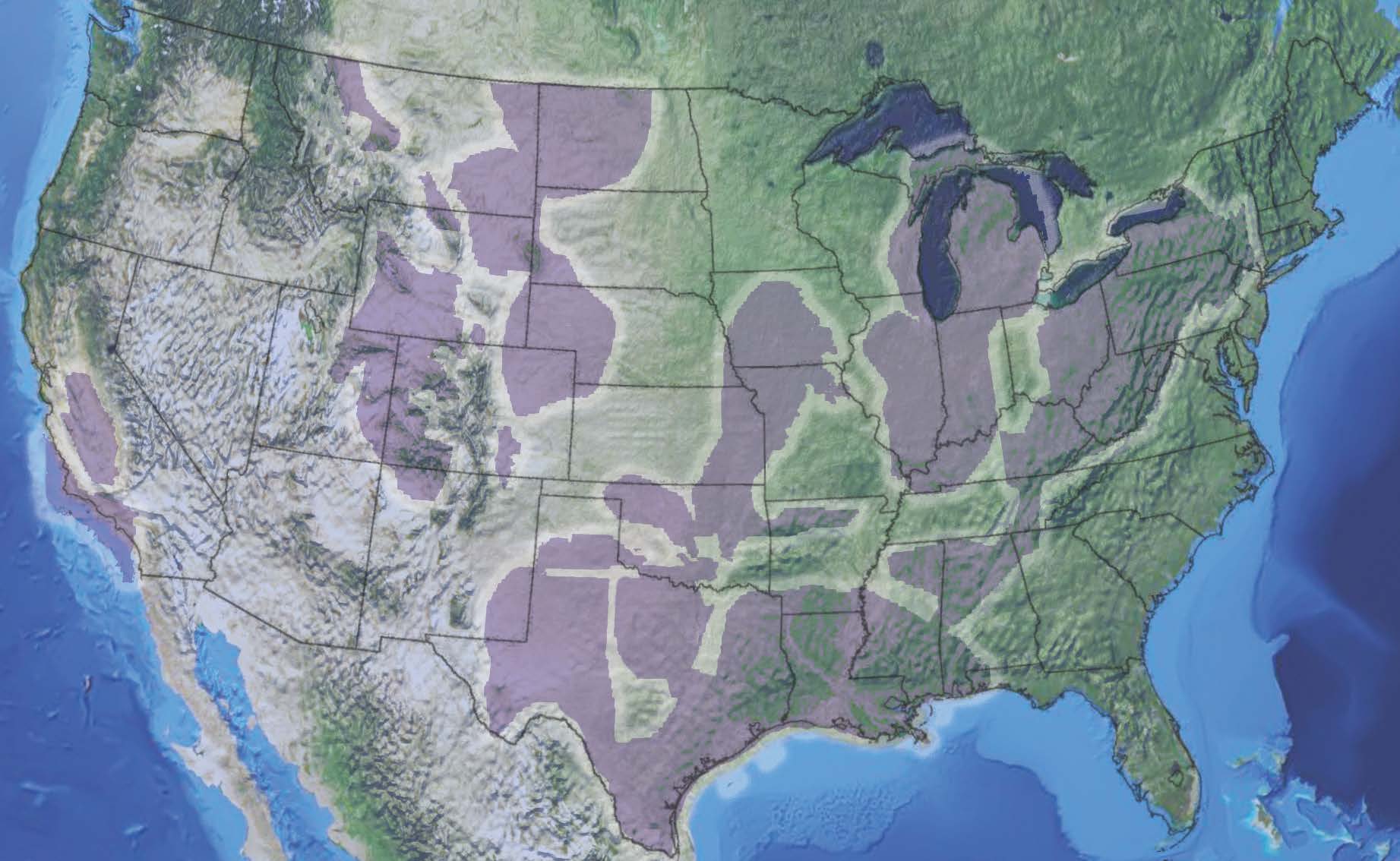 Implementing a targeted, timely research program on the potential for human population exposure and health effects from unconventional oil and gas (UOGD) resource development
Year 1: perform an impartial, critical review of the UOGD exposure and health literature to identify knowledge gaps that merit research
Beyond Year 1: conduct original, population-level research to answer the following questions: 1) How might people be exposed to UOGD-related health stressors in air, water, and other media? and 2) How might any potential exposures harm people's health?
This work will inform those who need high-quality, impartial science to inform decisions about UOGD.
The purpose of HEI's new Energy Research Program is to identify and conduct highest priority research on the potential population exposures and health effects from development of shale and other unconventional oil and natural gas resources across the United States. With resource development projected to continue, alongside growing efforts to switch to renewables and conserve energy, a source of high-quality, impartial science is needed to support decisions about how best to ensure protection of public health in the oversight and implementation of this development.
Reports Year 1 Milestones Meetings & Workshops Bibliography