You are here
Research Committee welcomes new epidemiologist
2020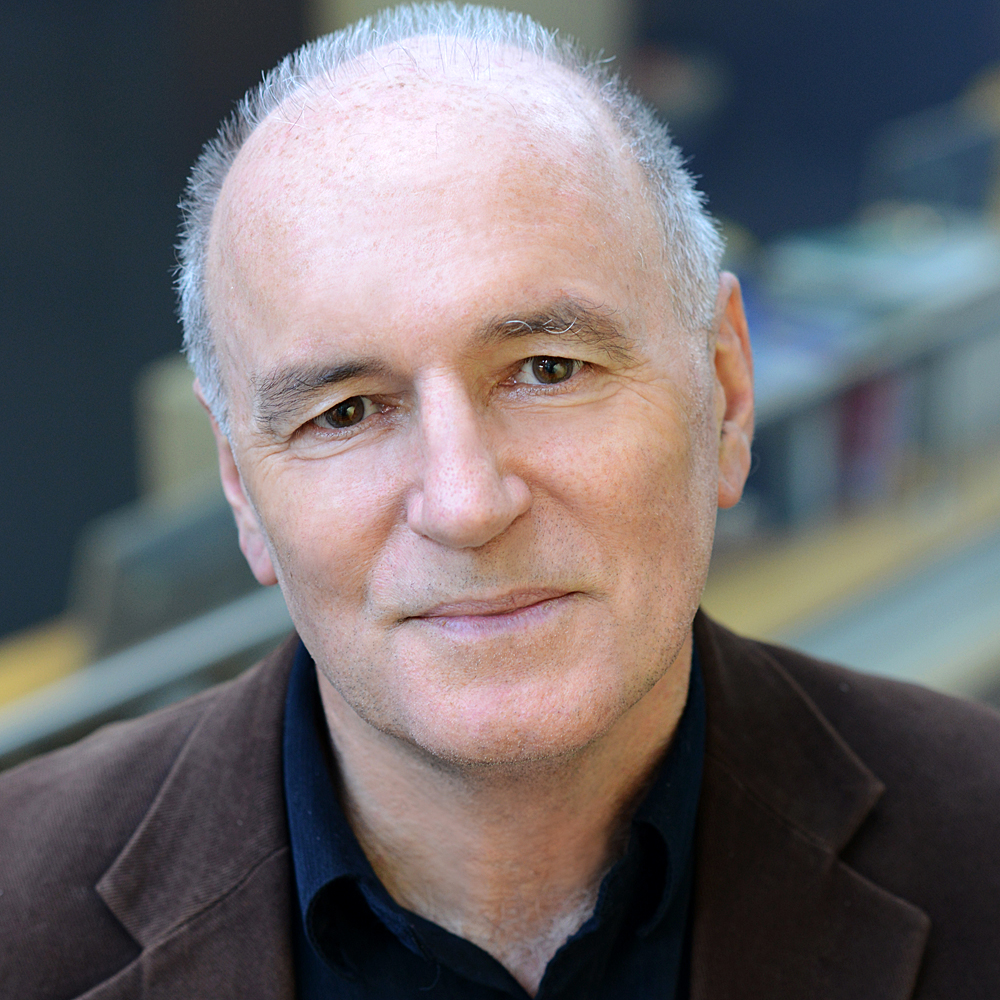 The HEI Board of Directors has appointed Neil Pearce, professor of epidemiology and biostatistics at the London School of Hygiene and Tropical Medicine (LSHTM), to the Research Committee. This multidisciplinary committee is responsible for developing and overseeing HEI's research program.
Pearce brings additional expertise in epidemiology and biostatistics to the committee. He joined LSHTM at the beginning of 2011, after working in New Zealand for 30 years. He originally trained in biostatistics before earning a PhD in epidemiological methods. Since the completion of his PhD in 1985, Pearce has been engaged in a wide range of public health research activities. His current research interests focus on epidemiological and biostatistical methods, and their application to studies of noncommunicable diseases, including occupational and environmental health, asthma, kidney disease, and neurological disease. He has a particular interest in global epidemiological studies.
Pearce is a Fellow of the Royal Society of New Zealand and the Academy of Medical Sciences and past president of the International Epidemiological Association.