You are here
In memoriam: Jane Warren, longtime HEI Director of Science
2021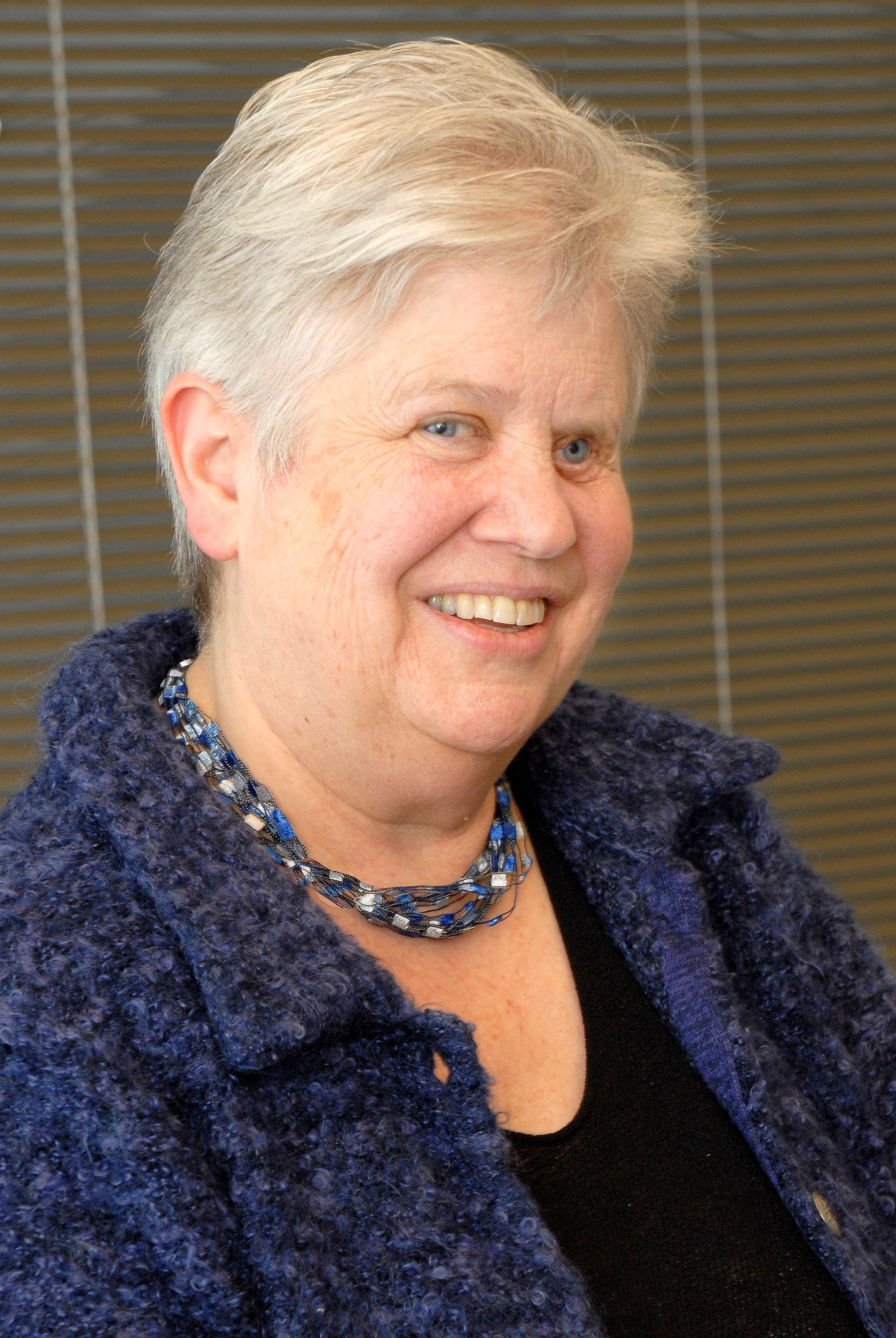 HEI current and former staff members were saddened to learn of the death of friend and former colleague Jane Warren on January 5. Warren served on HEI's scientific staff for more than 25 years, including as Director of Science, retiring in 2008. She worked with hundreds of researchers across the United States and around the world to advance scientific understanding on the health effects of air pollution and inform evidence-based decisions by policy makers. 
"Jane was a signal contributor to many of HEI's accomplishments in science and a very important part of building its reputation for scientific quality, integrity, and independence," said HEI President Dan Greenbaum, who served with her from 1994 to 2008. "Among her many science contributions was the initiation of the HEI Rosenblith New Investigator Awards, which have gone on to jump-start the careers of dozens of up-and-coming scientists," he added.
Rashid Shaikh, HEI Director of Science Emeritus, said, "Jane was a wonderful and longtime colleague, first at Harvard School of Public Health and then at HEI. We did many things together in the exciting early years of HEI.  And I fondly remember staff gatherings at her home in Lexington, where Jane's hospitality and generosity were always on full display."
More details of Warren's life can be found at https://legcy.co/2XEG0Hz.