You are here
Melissa J. Perry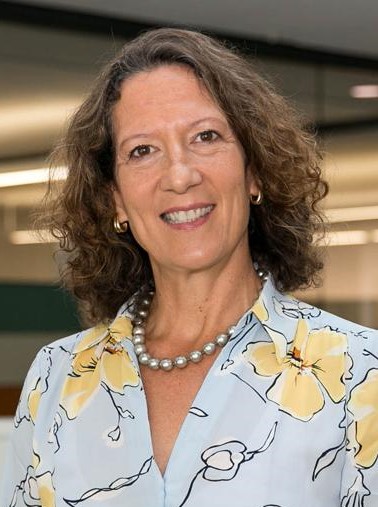 Dean, College of Public Health, George Mason University
Trained as an epidemiologist in public health, Melissa Perry is internationally respected for her work as a scientist, educator, and academic leader. Her research in occupational and environmental epidemiology has been well-funded by both federal agencies and foundations.
Dr. Perry completed a one-year sabbatical in Albania as a Fellow in the Fulbright International Education Program for Global Scholars from 2021–2022. Among many other appointments and honors, she is a member of the National Academies of Sciences, Engineering, and Medicine Board on Environmental Studies and Toxicology; a Past-President and Fellow of the American College of Epidemiology; Past Co-Chair of the National Academies of Sciences, Engineering, and Medicine Committee on Emerging Science; and Past Chair of the Board of Scientific Counselors of the Center for Environmental Health's Agency for Toxic Substances and Disease Registry.
From 2011–2022, Dr. Perry served as a Professor and Chair of the Department of Environmental and Occupational Health in the Milken School of Public Health at George Washington University. She also held faculty appointments in the Department of Epidemiology and Statistics at the Milken School of Public Health, as well as in the Department of Biochemistry and Molecular Medicine at the School of Medicine and Health Sciences. In addition, she previously served as the Interim Associate Dean for Research at the Milken School of Public Health.
Earlier in her career, Dr. Perry was on the faculty at the Harvard School of Public Health (1999–2011) as well as the Medical College of Wisconsin (1995–1999). She has published more than 150 frequently cited manuscripts, technical reports, book chapters, commentaries, and book reviews and has presented at over 25 American universities and in over 17 countries.
Dr. Perry is a graduate of the Johns Hopkins University School of Hygiene and Public Health, where she received both her MHS and ScD degrees. She is currently a candidate for an MBA degree at George Mason University.