You are here
Martha J. Crawford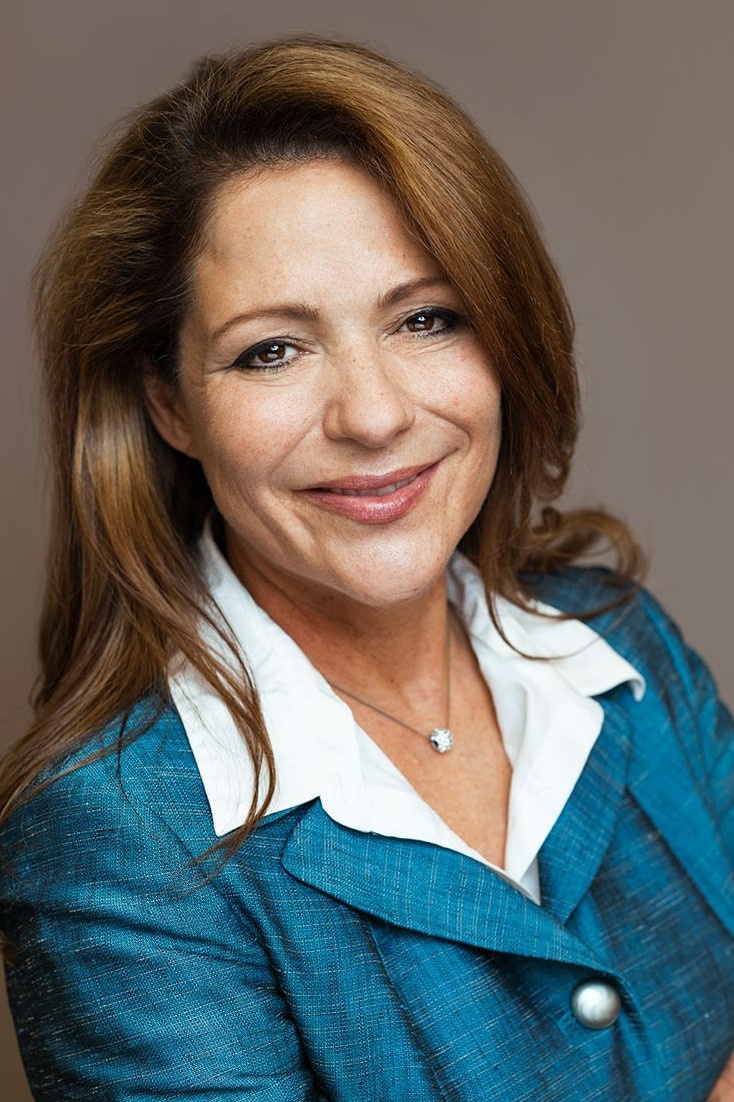 Operating Partner, Macquarie Asset Management
Martha J. Crawford is an international businesswoman and recognized expert on technological innovation. She brings corporate C-suite experience from the environmental services, energy, and chemicals sectors, as well as a decade of environmental policy experience to the HEI board.
From 2016 to 2021, as she transitioned her family from France to the U.S. She worked for five years in academia, teaching for three years on the faculty of Harvard Business School, and serving for two years as Dean of the Jack Welch College of Business and Technology. In 2022, she joined Macquarie, the world's largest private equity fund in the environmental infrastructure domain (USD 800 billion in assets under management).
During her 20 years in Paris, Dr. Crawford served as principal administrator of the Organization for Economic Cooperation and Development's Environmental Performance Review program and later as chief technology officer for several large multinational companies, including Air Liquide (industrial gases), Areva (nuclear and renewable energies), and L'Oréal (cosmetics and consumer products).
Often described as a "pragmatic environmentalist," Dr. Crawford grew up on an organic farm in southern Arizona. She holds a Ph.D. in environmental engineering from Harvard University, where she was a National Science Foundation Fellow. She also holds an M.B.A. from the French Collège des Ingénieurs. Her focus in her career has consistently been on making economic development more environmentally sustainable, through economic policy or through technological innovation.
A dual U.S. and French citizen since 1999, she served on the boards of several French multinational companies, Altran Technologies, Ipsen Pharmaceuticals, and Suez SA. Since 2021, she serves on the board of LRS, a waste management and recycling company based in Chicago, Illinois. She also serves on the board of the International Risk Governance Council, based in Lausanne, Switzerland.